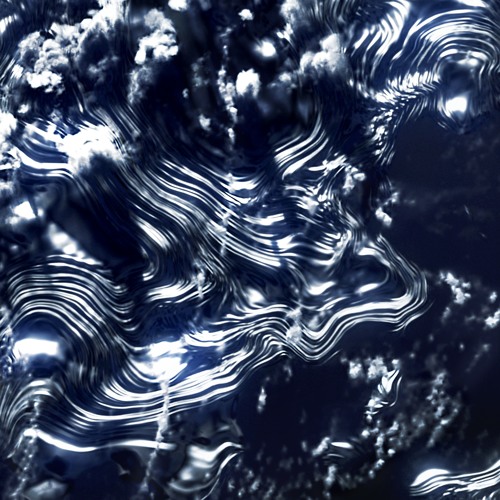 We've finally got our first taste of
Sinjin Hawke
's highly anticipated album
First Opus
. Posted today on
Fractal Fantasy
's Souncloud, "
Onset
" sits in the 11th spot on the 14 piece tracklist. For those familiar with Hawke's catalog, it's a welcome return to his trademark epic sound design, and for those only finding the Jersey born producer now, there may be no better introduction.
I first came across
Sinjin Hawke
in his production "
Yea Hoe
" alongside
Gangsta Boo
, which may be the only better indication of his colossal creative ability. That awesome artistry lead Kanye to tap him as a producer on "
Wolves
," which after hearing "
Onset
" or "
Yea Hoe
" oozes with the inimitable Hawke at it's heart. But now we've got Sinjin doing Sinjin for Sinjin, which is exactly why people are so excited for
First Opus
, his first original release since "
Prom Nite
"
on
Pelican Fly
back in 2013.
"
Onset
" heralds the return of his eminence, not just because it's our first taste of
First Opus
, but quite literally through the revelry of the horns in the intro. They are tuned as well or better than any trap horns I've heard, instantly cementing "
Onset
" as a force to be reckoned with. But the way Hawke builds around those utterly epic blasts with tuned toms, sub-bass resonance and a smattering of vocal clips makes this one of the most intricate masterpieces of production the world of electronic music has seen in years. It is on par with the most original and ear catching tunes I've ever come across,
TNGHT
's "
Acrylics
,"
RL Grime
's "
Core
," and fellow Kanye collaborator,
Cashmere Cat
's "
With Me
."
I'm not sure I've got anything left in my vocabulary that can properly quantify just how massive a production "
Onset
" is, so I'll just leave you to hit the play button over and over. I would however suggest pre-ordering
First Opus
now, because you'll get "
Onset
" immediately, with the rest due out May 10th.
FOLLOW SINJIN HAWKE: FACEBOOK SOUNDCLOUD TWITTER