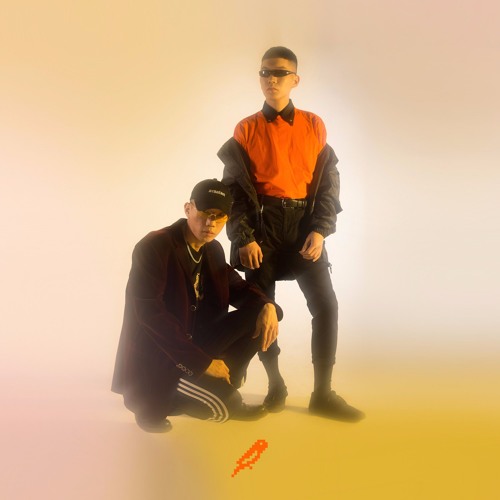 Mongolian brothers and
bitbird
signees,
Araatan
are back with the kind of production that actually lives up to the cumbersome genre title, future bass. "
Effervesce
" is truly a track like no other. Sure it follows your typical arc and construction in the larger sense, but when you're talking about sound design this is an almost entirely unexplored space. The allure for me was almost immediate, with exceptional atmosphere right from the start, but it's the brothers' synth design that's truly captured my attention. I am at a loss for how to describe these sounds, they're kind of scrubby (if that makes sense in a musical context), but they're also built around far eastern flute sounds and some kind of strings. The first drop is more than enough to make your mind melt, while the intensity leading into the second is sure to make your heart explode.
Araatan
have outdone themselves, once again proving that they are on the leading edge, like their track implies, bubbling to the top of the sea of endless future bass producers.
Enjoy "
Effervesce
" for free via ToneDen,
here
.
FOLLOW ARAATAN: FACEBOOK SOUNDCLOUD TWITTER