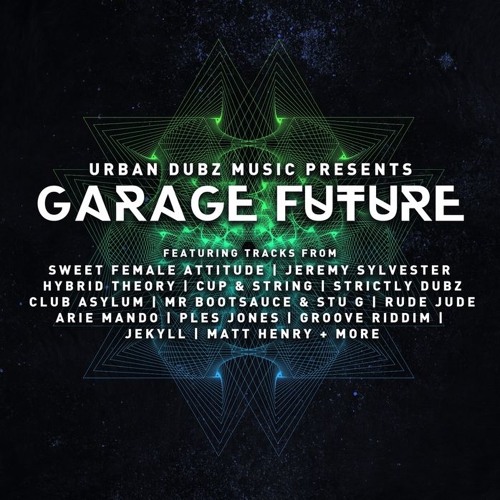 Recently I remarked that seemingly all tracks tagged "Dance & EDM" on soundcloud are "
unoriginal
." While as per usual, I've been proven wrong. I'm glad I kept clicking on tracks with that tag, because I came across this hard hitter from
Hybrid Theory
. "
JQ Riddim
" is indeed original, and not just that, it's a wildly fun mix of bass(line) house and UK garage. I'd even go so far as to say its got a bit of fidget, acid and grime, but whatever you wanna call it, the groove laid down is godly. Just make sure you've got the subwoofer turned up. I think I like it so much because it reminds me of the 'good' old days where the majority of my musical knowledge referred to
Jack Beats
,
Fake Blood
and
Boy 8-Bit
. This could easily fit into any of their sets, as its playful poise washes over the dancefloor, demanding you dance. And how could you not be affected by this awesomeness. It's hypnotizing and exhilarating at the same time, a tough task to accomplish, but one they've pulled off with ease. Find "
JQ Riddim
" as part of Urban Dubz Music's
Garage Future
compilation, available
here
.
FOLLOW HYBRID THEORY: FACEBOOK SOUNDCLOUD TWITTER