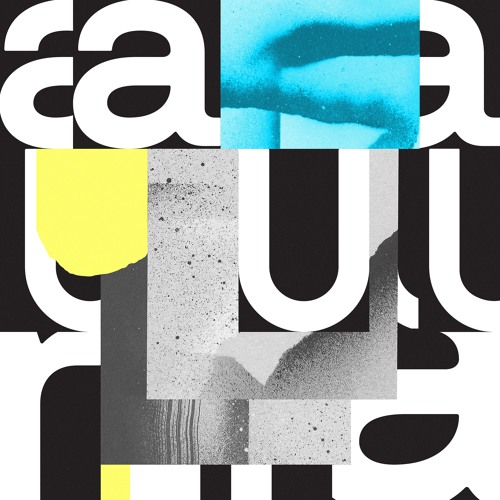 Belfast boys,
Bicep
have finally broken their silence, and in a big way at that. For
months
more than a year now, fans have been living off live versions of a particular unreleased
Bicep
record, anxiously wringing their hands in hopes of getting a full version of the mysterious magic. One of the first videos appeared nearly a year ago to the day, when they closed their Parklife set with the track in question (watch
here
). But no longer are us die-hard fans relegated to relive brilliant
Bicep
sets through video recordings, as the track now has a name and is officially released today. Get "
Aura
"
here
.If you weren't familiar with the unreleased demo version of "
Aura
" that
Bicep
have been playing out, it shouldn't take long for you to enjoy the stream above and bask in its dreamlike demeanor. In typical fashion, Andy and Matt have laid down a brilliant bed, on which their unparalleled playful progression can bounce along as freely as a child frolics in the summer sun. Their build is always big and bold, but never bulky or immobile. They always carefully tread the line between a knock you off your feet, wall of sound and feather-like tickling of your senses. And that's the true genius of
Bicep
, perhaps best on display here with "
Aura
," although I'll always hold a special spot in my heart for their remix of
Brassica
"
Tears I Can Afford
."
As if getting our hands on "
Aura
" weren't enough, there's also a
12" mix
available today, and with this release comes the announcement of their debut full length album. The eponymous 12 track LP is set to drop September 1st via
Ninja Tune
, with "
Aura
" in place as the concluding capstone (pre-order
here
). Along with the album announcement,
Bicep
are headed on tour. See if they're in your city
here
.
FOLLOW BICEP: FACEBOOK SOUNDCLOUD TWITTER