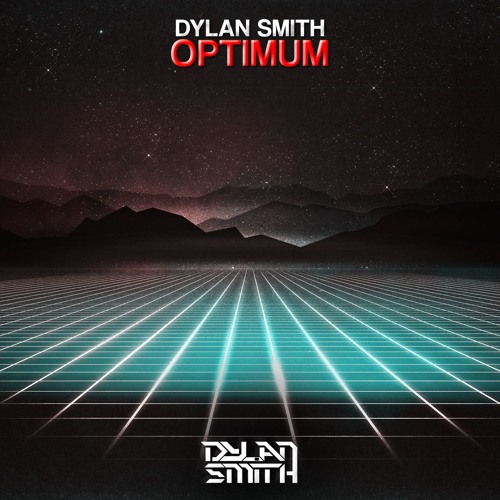 Dubliner
Dylan Smith
's latest "
Optimum
" takes a step back from his grittier, electro house productions seeking a more melodic and progressive approach to his production. It's very bright and bouncy, in spite of its almost anti-gravity opening section. The space it takes up is massive, expanding over every horizon, filling your ears with ease. It just seems to keep growing until eventually bursting at 0:46, resulting in sublime, stomping syncopation. The groove Smith lays down here, is exactly what sold me on "
Optimum
," it's exceptional easily enjoyed fun. My only complaint is that it doesn't quite last long enough for my tastes, I could truly bask in its glory for minutes on end, but it is progressive house after all, so it's got to keep going. The rest of the track is just icing on the cake, a delicious cake with fire frosting at that. "
Optimum
" can be ordered from the EDM House Network bakery
here
.
FOLLOW DYLAN SMITH: FACEBOOK SOUNDCLOUD TWITTER