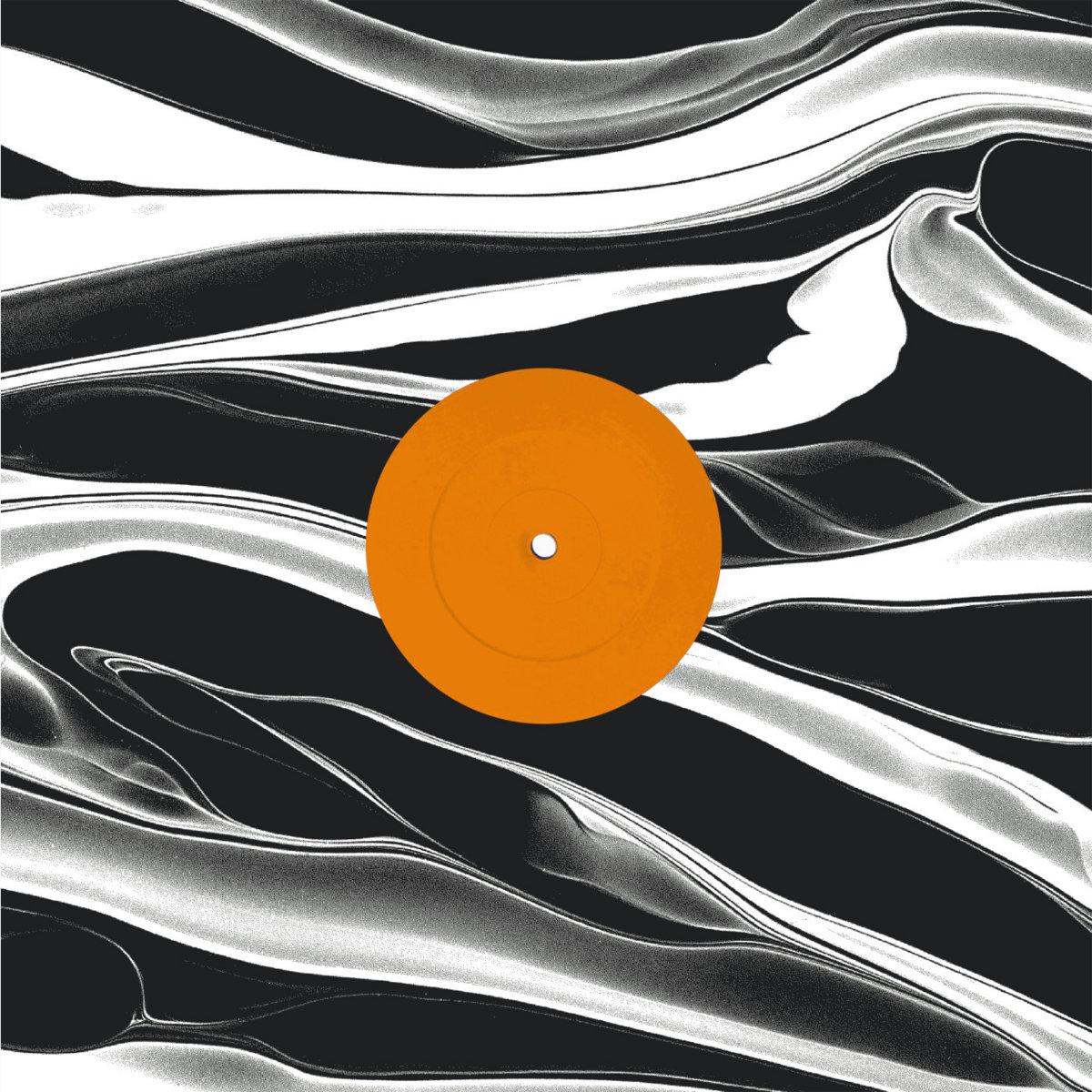 After a relatively quiet 2018 following the smashing success of 2017's
Electric Lines
,
Joe Goddard
seems poised for another big year as he's already offered up a new original in "
Jack Come Back
," the lead single from forthcoming shared EP with
Kiwi
.
Jack Come Back / LakE
,
which is due out February 8th via
Cin Cin Records
, has already whet our appetite with the title track already surfacing on Spotify below. Instantly bouncy with both its drum delivery and rubbery bass, it turns whatever surface you're standing on into a trampoline park. However this isn't some overly sanitized, family-friendly facility, it is dark and, in turn, dangerous - equal parts inviting and irksome. The omnipresent acid-tinge sends shivers down your spine as you become hyper-aware of warehouse's worn down equipment. However that's all part of the power and allure of "
Jack Come Back
," it is exciting, energizing and just a little bit risky. A giant, pulsating, guilty pleasure, I'll certainly be coming back to this while I wait for the full release with "Moebius Trip" and
Kiwi
's "LakE" and "KatE," February 8th. Pre-order now via
Bandcamp
.
FOLLOW JOE GODDARD: FACEBOOK SOUNDCLOUD TWITTER