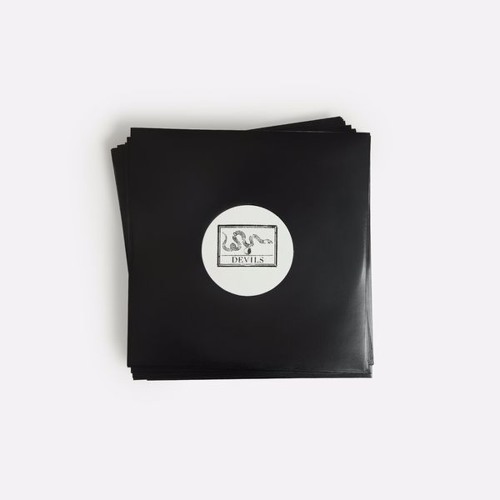 As soon as I heard the first line of
DJ Sinclair
's RPG Mix of "
Bells
" I knew it was something I could jive with. It's poppy enough to feel fun and go over easy, but it's also complex enough to keep it from getting stale too quickly. I'm reminded of
MssingNo
's style with the massive bass sweeps and steady manipulation of the lead line (ironically,
his remix of Cashmere Cat
leads
the mix
that follows "
Bells
" in the related track section). While obviously the sound design and progression is on point, the little bird chirp punctuations and atmospheric crowd vocal samples are what make this more than just a brilliant beat, and a true touch of genius. Slithering like a snake into your ear holes, there's no avoiding the sonic brilliance that
DJ Sinclair
has crafted. Stream below or buy it via
Different Circles
,
here
.
FOLLOW DJ SINCLAIR: FACEBOOK SOUNDCLOUD TWITTER