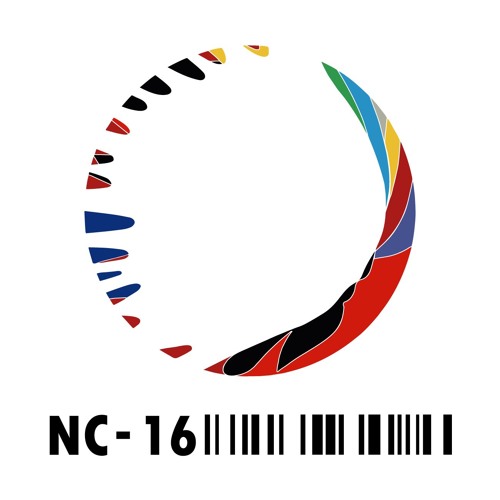 My cat is running around like a lunatic today, but that may be a result of my repeated play of
Fan Fiction
's latest release. Dropped just after midnight last night as a part of
NITE CORP.
's 13 track
LIGHT
release,
Fan Fiction
took on Donae'o and his track with Terri Walker "
When Angels Sing
."
When you're talking NXC there's very few, if any, that rival
Fan Fiction
, and this is just the latest example. Obviously this is a tremendous
original
track (my favourite from Donae'o), but the way it gets transformed here is genius. It's fast and fluttery as with any NXC track, but it's not overwrought.
Fan Fiction
does a brilliant job maintaining the delicate overture of the original. It remains refined while boosting the energy, like a shot of adrenaline to the heart. It may be my favourite on
LIGHT,
but there's a few more fire flips, including
Machinedrum
's "
Angel Speak
" and
Hellberg
's "
The Girl
," all of which are available absolutely free. Add some
NITE CORP.
to your day and feel a fire lit under you feet.
FOLLOW FAN FICTION: FACEBOOK SOUNDCLOUD TWITTER