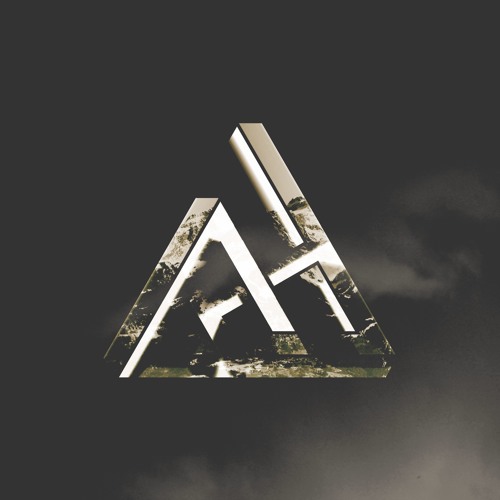 Melbourne based producer
Herzeloyde
is making sure the world knows he's back in business, with the release of his track "
myway
." But the question remains, did he really leave us at all? Last Friday
Cosmo's Midnight
uploaded
Herzeloyde
's remix of "
History
" (as covered on FUXWITHIT
here
), and prior to that he released 5 track EP,
4D
on Bandcamp on the 24th of February. Perhaps the genre tag #imback is in reference to his dark industrial sound which was missing from his "
History
" remix.
"
myway
" is absolutely wicked, and I mean that in both possible ways: evil and awesome. It strikes me as the kind of music the evil empire would listen to while working on the Death Star. There's an ominous air about it, punctuated by heavy metal machinery and futuristic whoops and whirs. You cannot help but feel its dark energy deep in your core, infecting you with the desire to destroy any and all rebel forces. Think
The Empire Strikes Back
in track form, there's no denying the darkness has won. As of now, there is no download available, although my inclination would be to check
his Bandcamp page
in the coming days, as the vast majority of his catalog can be found there.
FOLLOW HERZELOYDE: FACEBOOK SOUNDCLOUD TWITTER