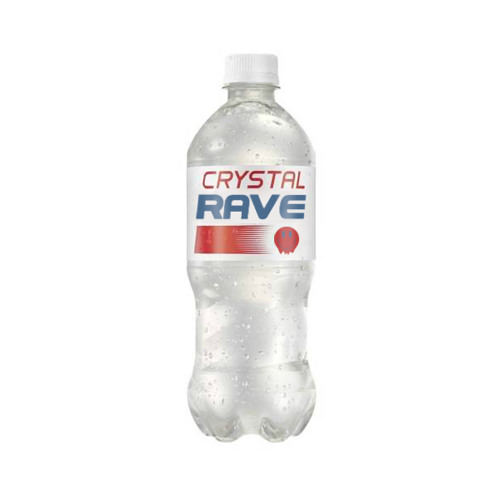 The latest in the
Ducky
and friends
RAVE TOOLZ
series, comes from Sweden's
JEAN BLOC
. He brings his a mixture of booming, hardcore and DnB to
Must Die
's "
Neo Tokyo
." When you're talking about
RAVE TOOLZ
, you're talking the most franticly, hype remixes of already fire tracks. Obviously then both the original and remixer are perfect for the now 82 release old series.
JEAN BLOC
hits on all cylinders, spinning wildly. As far as club weapons go this one is sure to leave you overwrought and delirious. Apart from the intro and short reprieve in the middle, there's no room to catch your breath. It'll turn the most disinterested dancer into a rabid raver. Get on board the train that is "
Neo Tokyo
," as it tears into the future. It, as with the whole
RAVE TOOLZ
series, is available for download free,
here
.
FOLLOW JEAN BLOC: FACEBOOK SOUNDCLOUD TWITTER