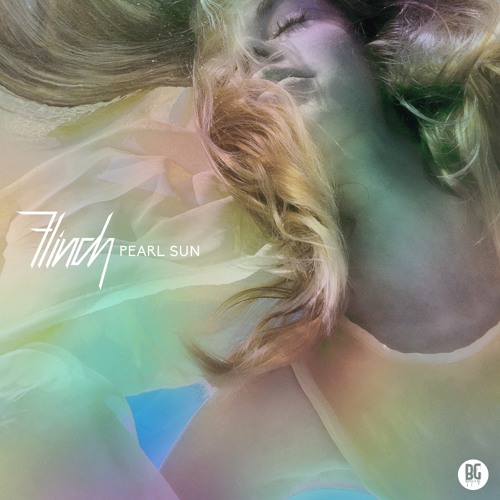 Buygore
is back again with another fresh, free download, this time a future bass track courtesy Los Angeleno, Adam Glassco aka
Flinch
. The smooth flowing progressive track "
Pearl Sun
," dropped Monday, ahead of
Flinch
's
Buygore
debut EP
Restless
, set to be unleashed on the world, May 27th. To be honest, I haven't heard anything from
Borgore
that I've really liked in quite some time, that being said I'm still an incredibly big fan of his work heading
Buygore
. The quality tracks
Buygore
has put out is mind blowing. Just in the last month or so, they've dropped EPs and tracks from the likes of
TastyTreat
,
MYRNE
,
Spag Heddy
and the duo behind one of my favourite tracks in that time,
K Theory, "Got Me."
But enough of that, back to
Flinch
, and his track "
Pearl Sun
."
I'm absolutely enthralled in the explosion of future bass tracks out there.
Flinch
's "
Pearl Sun
," utilizes so many of the aspects of that particular subgenre while adding his own throbbing, bouncy bass breaks, under flourishes of sparkling synths, poignant piano chords, pulverizing percussion and just the right amount of video game-esque vocal samples adding playful depth, firmly stating this is not music to be taken seriously, but rather a track for pure unadulterated enjoyment. The swirling synth movement allows the track to flutter in the much needed cool breeze, as a respite from the heat of the "
Pearl Sun
."
I highly recommend getting yourself a copy of "
Pearl Sun
," as well as checking out the other already released track "
Whatcha Know About
," from
Restless
, and if I may recommend one more of his productions, I suggest his remix of my all time favourite
Dillon Francis
track, "
Without You
."
SUPPORT FLINCH: FACEBOOK SOUNDCLOUD TWITTER