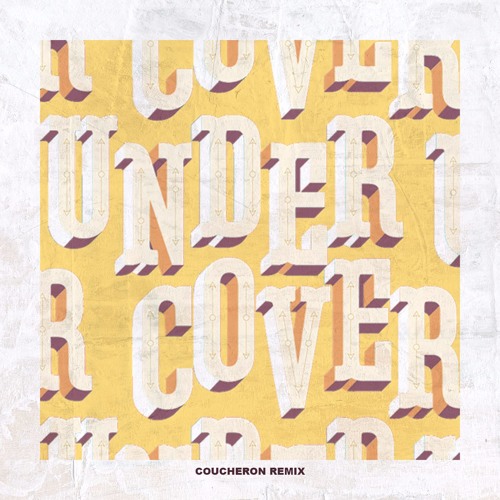 I'm always intrigued by who pop artists have remix their tracks, it can be very telling (not necessarily of the artist themselves, but of their management). The best is when they find a remixer who not only fits the original artist's sound, but is also on the rise. It shows serious knowledge and allows for artistic progression. That is the case here with
Coucheron
getting the call to take on
Kehlani
's "
Undercover
."
You may remember
Coucheron
as someone I wrote about in my
multipurpose post
(TBT/show review) showcasing
Louis La Roche
's remix of
Lemaitre
's "
Splitting Colors
." His, at the time, forthcoming originals "
Puzzled
" and "
Loud
" caught my attention right away, as did his "
CoCo
" remix, largely for his brilliant blend of poppy funk, RnB and feels laden future bass. I had no idea who he was coming into the show, but by the end had found a new and reliable purveyor of quality productions.
It is that synthesis of sounds and styles that I'm so partial to, that makes
Coucheron
and his "
Undercover
" remix something I know I'll be coming back to all summer long. Right from the originally Akon lead line, the track oozes with a never-ending nostalgia, that somehow manages to remain fresh. The percussion and almost trampoline-like bass bounces lead the love
Kehlani
so craves in her lyrics. It's at times delicate striding through simple guitars riffs, while other times it devolves into an all kinds of epic future bass jam session. This is one of the coolest remixes you'll hear all summer, props going to
Coucheron
for the production, and
Kehlani
and her team for giving him the opportunity.
FOLLOW KEHLANI: FACEBOOK SOUNDCLOUD TWITTER
FOLLOW COUCHERON: FACEBOOK SOUNDCLOUD TWITTER