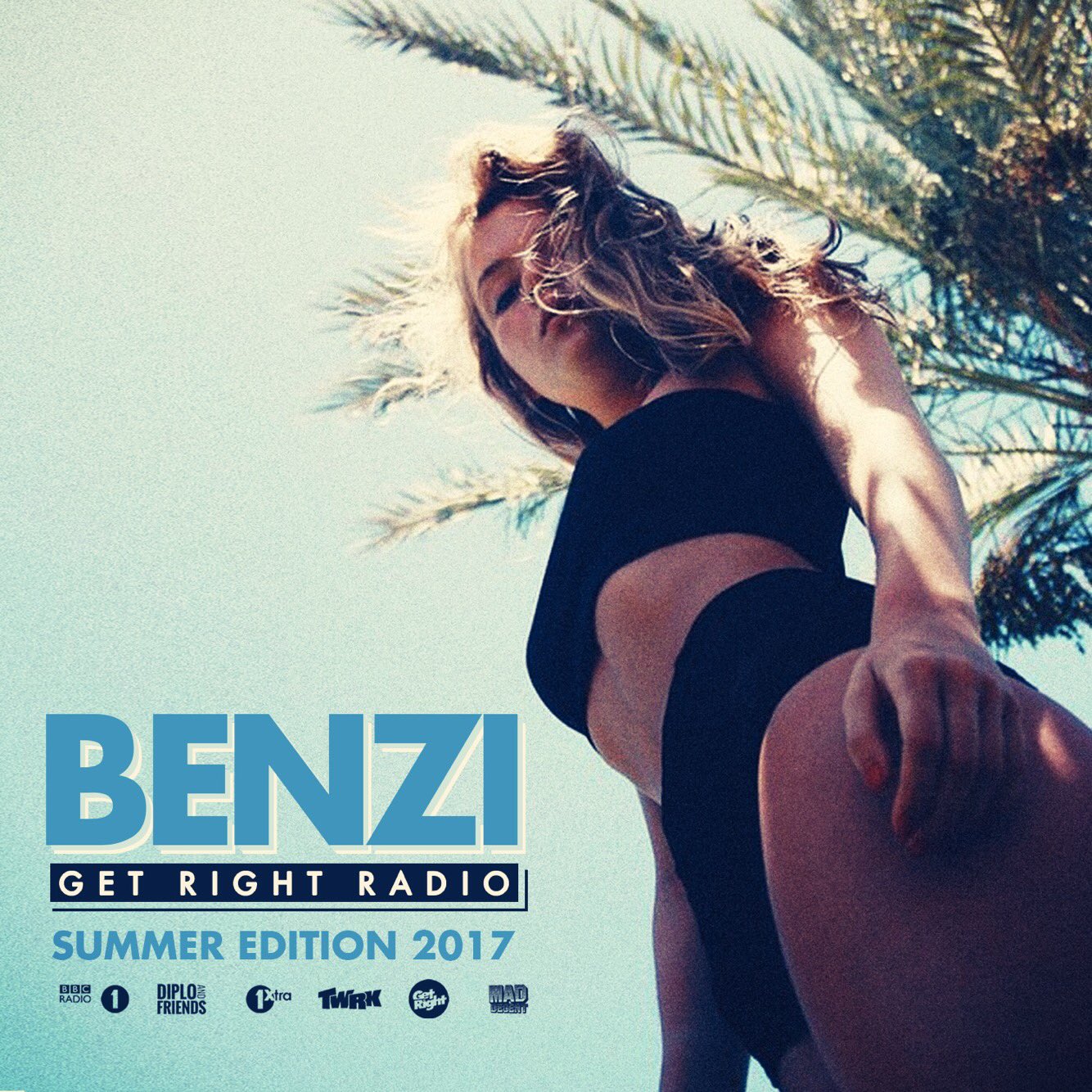 Benzi
is back with his annual
Get Right Radio
mix. As usual it's jam packed with the most new, and previously unearthed gems. Of the 40 tracks in less than 56 minutes, there's at least two dozen remixes, edits, and mashups, four of which he had his hands on.
Benzi
always delivers bootleg bliss and this is no different. Expect to be spinning this mix all summer long (download via
dropbox
).
Stream above and view tracklist below. Note remixes of TLC, Justin Timberlake, Tears For Fears, Busta Rhymes, and Childish Gambino. Plus: Party Pupils "
Patient
" and eSenTRIK's "
Unforgettable
" remix.