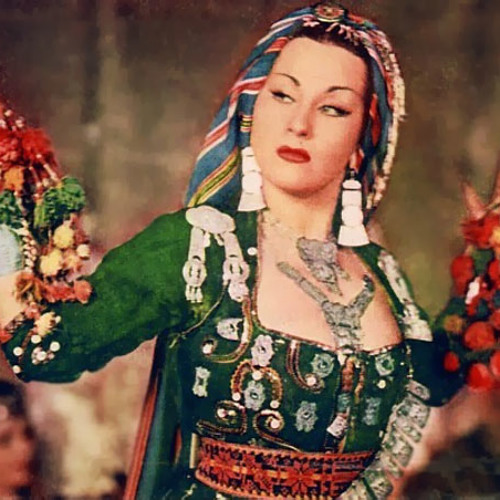 Very few producers can match the lighthearted fun and funkiness of
Flamingosis
. His latest work, "
Mambo!
" retouches Yma Sumac's stunning 1954 track "
Gopher
." If you've ever heard of her, you'll be well aware of her incredible vocal range: over 5 octaves, including the awe inspiring whistle register.
That ability is on full display here, but it's not just her vocals that make "
Mambo!
" such a powerful and pleasurable piece. It's got a good groove, that's only been amplified by
Flamingosis
. He's upped the tempo and teased out some of the trumpet bits, extending the awesome energy. Even better he's sprinkled some of the vocal scats around as added punctuation.
Truly each element is exceptional, coming together to make "
Mambo!
" a magical track that is sure to get you going. While I usually focus on more typical electronic music on this blog, I always have time for some fun and funky stuff, especially when it breathes life into classic tracks, showcasing talent that may otherwise go unnoticed by younger generations. As of now there is no download available, but check back to this page as I'll update if/when it does, also keep an eye on his bandcamp,
here
.
FOLLOW FLAMINGOSIS: FACEBOOK SOUNDCLOUD TWITTER