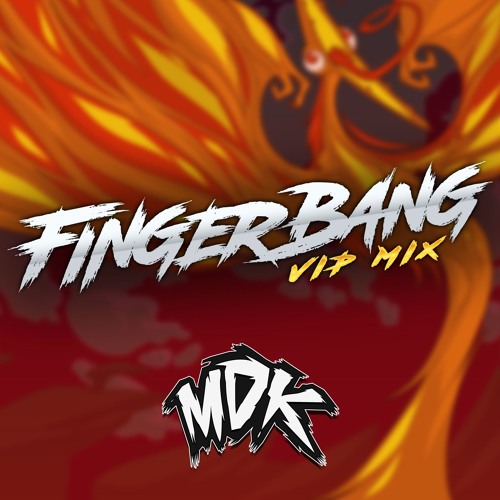 After more than seven months of silence,
MDK
is back with a new production. The Vancouver native has made a VIP version of his track "
Fingerbang
," as originally released on his 2014 album
Rise
. As with the majority of
MDK
's productions the intensity is off the charts, as his rapid-fire sampling and drum play propels the track to new heights. I cannot begin to fathom the number of elements in, and the sheer magnitude of, the project file - the average computer would crash upon opening and might explode if it tried a run though. The complexity inherent in
MDK
's productions, especially as displayed in this version make it an instant favourite, and a track I absolutely have to play on
Bump In The Hump
. Hear it tonight on
Radio Humber
live
from 6-7 PM EST, set around an hour of the best new Canadian EDM. With it you'll hear another new track from the mysterious production outfit
aiwake
, an inspired production from
Rezz
, a viral track from Winnipeg's
CCIV
and
Sofocle
, and a remix from
Maddmon
who's set to play
StudioBar
Thursday alongside
WWRD
(
details here
). Finally, we end the episode with my interview with
Marco Marz
, ahead of his set for
My Mixtape
, Friday at 11 PM.
FOLLOW MDK: FACEBOOK SOUNDCLOUD TWITTER