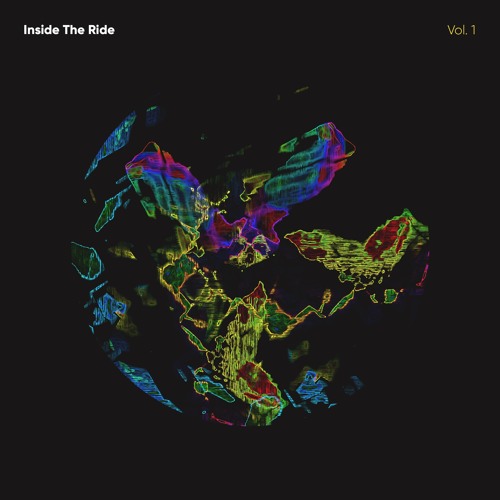 I've been following
Grime
relatively closely on this blog, or at least its growth in popularity and reach. This rise comes as no surprise when there's quality tracks like
Nuvaman
&
Gallah
's "
Molotov
" being produced with more regularity than ever before. In fact I'd expect more as Google Trends now indicates that we hit peak Grime saturation just last month (
see here
). It certainly seems that Skepta, Stormzy, Wiley and others have broken down the barriers, so much so that not just vocal Grime tracks are popular, but instrumentals are becoming more standard too. I cannot say how happy this makes me to be able to hear new, quality Grime like this so often.
It's no wonder
Nuvaman
and
Gallah
are both from the UK, as the Grime instincts seem to run deep, pulsing through their veins. And as with all good Grime tracks, there's some ominous, creeping fear harvested throughout. These two nail that horror element perfectly. The percussion is so on point crackling like leaves underfoot, building on the atmosphere already established with squawking crows. But then there's the strings that, ever present in Grime, overwhelm with unease. And it's that disquiet that makes your throbbing heart beat match with the wobbling bass. If that doesn't get you going, you may already be dead. Grab "
Molotov
" now from
Pitch Rider Records
'
Inside The Ride
Vol. 1,
here
.
FOLLOW GALLAH: FACEBOOK SOUNDCLOUD TWITTER
FOLLOW NUVAMAN: FACEBOOK SOUNDCLOUD TWITTER