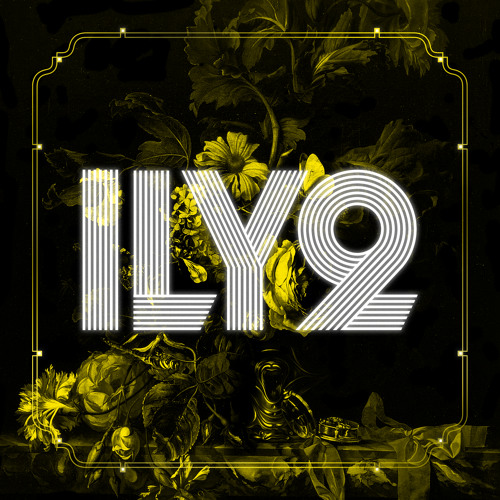 Recently we saw
Charli XCX
perform on Jimmy Kimmel Live! with producer
AG Cook
lying motionless on stage (watch "
Bounce
" and "
After The Afterparty
"), and while it was cool to see those two on such a massive platform, it was missing a little something for me. Turns out it was missing
Danny L Harle
. The founding member of
PC Music
, has just remixed "
ILY2
" from Charli's
Number 1 Angel
mixtape. This new version, dubbed the
Euphoria Edit
, nails just what I love about both Harle productions and
PC Music
as a whole. It's incredibly bright, utterly alluring and oh so enchanting. While the original holds the keys to the car as it were, Harle's skill takes it from a Sunday drive to a trip around the Talladega Superspeedway. And while I absolutely love the super shiny, reach for the sky vibes, that's not all that euphoria and this edit are. The cherry on top comes in the second half as Harle sends us celestial revelers plummeting down to earth with a domineering get down (approx 1:29), proving euphoria isn't pure idealism but pragmatic power, connecting us to the reality of our earthbound existence.Get
Danny L Harle
's
Euphoria Edit
absolutely free,
here
.
FOLLOW CHARLIE XCX: FACEBOOK SOUNDCLOUD TWITTER
FOLLOW DANNY L HARLE: FACEBOOK SOUNDCLOUD TWITTER