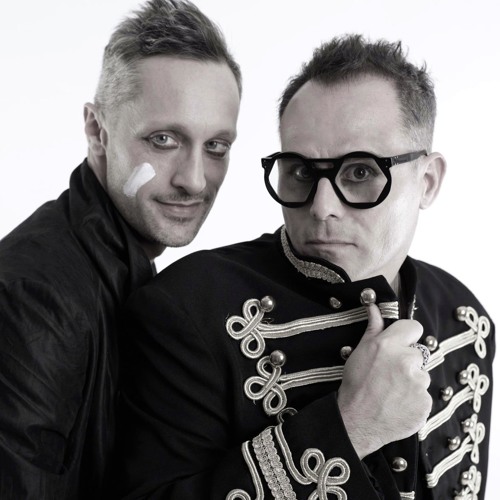 Last week Italian house duo,
The Cube Guys
unleashed their
March Radioshow
made up of their latest original "
Tortuga
," cuts from their label,
Cube Recordings
, and a couple bootleg remixes of their own, including House Of Pain's "
Jump Around
." The quality of this mix caused a soundcloud account called "
Groove ID UK
" to cut the bootleg out of the set and make it available for free download.
At first glance, a 90s hip hop track doesn't scream for a house rework, but
The Cube Guys
have succeeded in putting the house in House Of Pain. They begin by laying down a good old house groove, adding piece by piece to rebuild the original. As with the 1992 release, the squealing sax sample from Junior Walker & the All Stars "
Shoot Your Shot
" plays an indispensable role, punctuating and driving the record. However, the similarities between the original and
The Cube Guys
bootleg end there.
The duo rework and re-purpose the lyrics, leaning on certain lines more often, stretching out the piece in a true house edit, designed to keep the groove going and club moving. They also add their own effects and samples adding to the overall party vibe of the original. Whenever I hear "
Jump Around
" I'm always taken back to Robin Williams
dancing on the table
in
Mrs. Doubtfire.
I believe that this version, even more so, exemplifies that wild, carefree feeling of both that scene, and the track itself. Whether
The Cube Guys
release this bootleg or not, you can get a copy for yourself from The Artist Union, as ripped directly from the radioshow,
here
. Note: it's got their tag on it, so don't play it in the club...
FOLLOW THE CUBE GUYS: FACEBOOK SOUNDCLOUD TWITTER