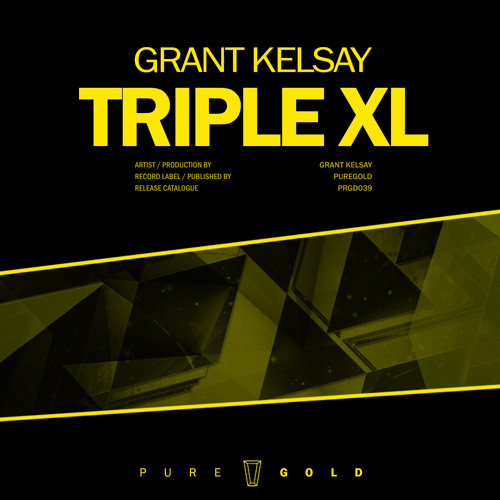 Today sees the debut of Californian producer
Grant Kelsay
, with the ridiculously wicked track "
Triple XL
," released on
Puregold
. Kelsay's cooked up a hell of a production for his entrance onto the scene. It's baptism by fire, with fire. While it truly is a trap track, it's not one dimensional; the drop is rounded out with electro and dub vibes standing in opposition of the infernal horns and trap style sampling. The amount of action throughout, sets a chaotic and catastrophic scene - picture Godzilla raining down destruction, shrugging off the rockets and lazers being shot at him. As the lyrics say, I'll be watching for more
Grant Kelsay
in the future, because can see myself getting down to this for a good long while. Get the oversized onslaught of a track, "
Triple XL
," for free via EDM Lead,
here
.
FOLLOW GRANT KELSAY: FACEBOOK SOUNDCLOUD TWITTER