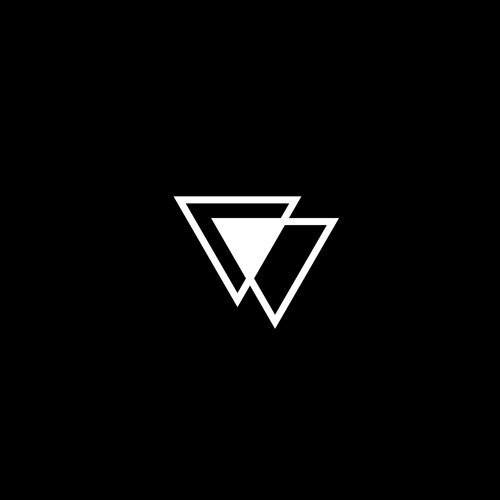 Some days stuff just does not go the way I want it. Little annoyances pile up and frustrate me to no end. Those days I end up scrolling almost endlessly though my soundcloud feed, skipping tracks I might otherwise write about. As you might imagine today is one of those days; I feel like I need something super visceral to capture and focus my energy. Thankfully my search finally came to an end when I found Rotterdam's
Signal
and his furious drum and bass track "
Hold Your Breath
."
I still can't put my finger on why it captured my attention so innately, but if I had to guess I'd say that it's
Signal
's overall sound design. The atmosphere it tough and robust right off the bat, and only increases in its unyielding intensity. That is until something snaps around the 45 second mark, where the trademark DnB drums really kick in. While I can't say I listen to drum and bass on a regular basis, it's this kind of drum work that I enjoy the most. The fluidity of "
Hold Your Breath
" and
Signal
's production prowess are on full display as he's able to combine the frenetic percussion, wheezing vocal samples, and driving bass perfectly. It's a kind of all in your face at once delivery that doesn't make you feel sick or come across as out of touch. It's just an all around awesome injection of energy, and truly the kind of track I desperately needed today. Make "
Hold Your Breath
" your own for free via Hypeddit
here
.
FOLLOW SIGNAL: FACEBOOK SOUNDCLOUD TWITTER