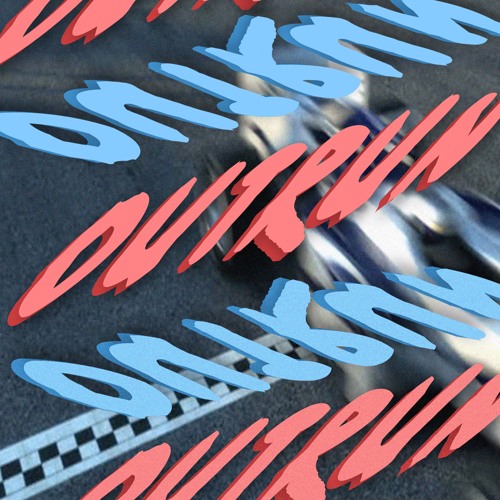 Los Angeles based producer
Deffie
may just have the latest dance craze on his hands, with his track "
Outrun
" encouraging listeners to "do that Lucy Liu." And while there's no further indication what such a dance might look like, we're forced to invent our own based on what
Deffie
's laid out. It seems as though it's got to involve some stomping and posturing, as "
Outrun
" oozes with intensity and grit, while remaining cool in the face of technological terror. But that's the beauty of this track, it doesn't need to explicitly tell you "put your hands up" or "jump now" to give direction on how to properly dance to it. "
Outrun
" is so full of life it inspires movement without demanding it. Its musical depths command the core of the listener, bumping the bass, nodding at its nastiness. Enjoy "
Outrun
" below by doing your own Lucy Liu, and be sure to check out
Deffie
's socials to find out when this drops.
FOLLOW DEFFIE: FACEBOOK SOUNDCLOUD TWITTER