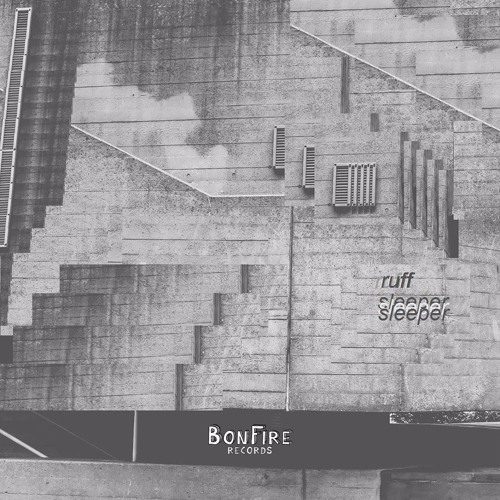 London's
King Monday
takes us to the streets, by way of the garage, with this breakbeat track "
Ruff Sleeper
." Out now on
BonFire Records
, the lead single from Monday's debut EP
78
, has a real life feel. While "
Ruff Sleeper
" is relatively minimal in its layers, almost so much that it could be reproduced live, each element is played with strength and personality. From the various string tones, guitar and otherwise, to the countless keyboard sounds, the whole track is filled with feeling and beaming with life. I cannot help but imagine a seemingly quiet street as "
Ruff Sleeper
" begins, only to later realize the subtle bits of life throughout the damp alley. As the track rolls along, more of the details come to eye as the beauty seems to breakthrough the bleak, grey backdrop. It is free in its flow, unhindered by classic conventions. The groove it lays out is genius, emoting so much in a ridiculously refined, calculated way.Get "
Ruff Sleeper
" for yourself, free via The Artist Union,
here
.
FOLLOW KING MONDAY: FACEBOOK SOUNDCLOUD TWITTER