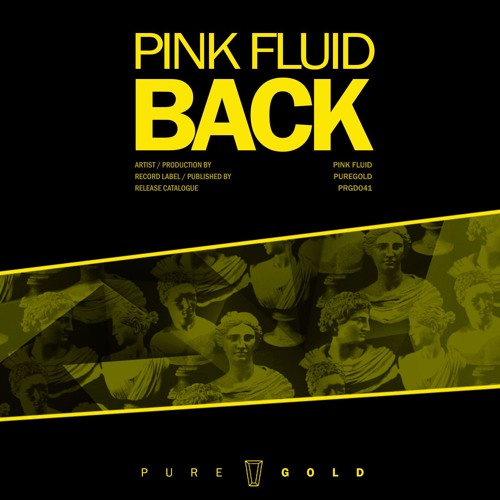 Italian duo
Pink Fluid
have unleashed a groovy throwback grinder with their latest on
Puregold Records
. "
Back
" is a superb slice of old school electro house, built around dollops of deep bass in the drops, all recast in a fresh light. The bass synth has that bonking sound to it, and the low end, sub-woofer is absolutely engulfing - both classic features. "
Back
" reminds me of
Jack Beats
, in the tossing and turning power of the bass and the over all polish of each element. I consider
Jack Beats
on the top of the list, when it comes to quality of sound design. That too is what makes the godly get-down that is "
Back
," not just a big banger, but a finely crafted 5 star production.
Pink Fluid
are able to immediately establish a setting and bring it to roaring digital life. I have no doubt "
Back
" would get a great response in a set, as it's familiar enough to easily grasp, but fresh enough to excite. Download it free via EDM Lead
here
.
FOLLOW PINK FLUID: FACEBOOK SOUNDCLOUD TWITTER