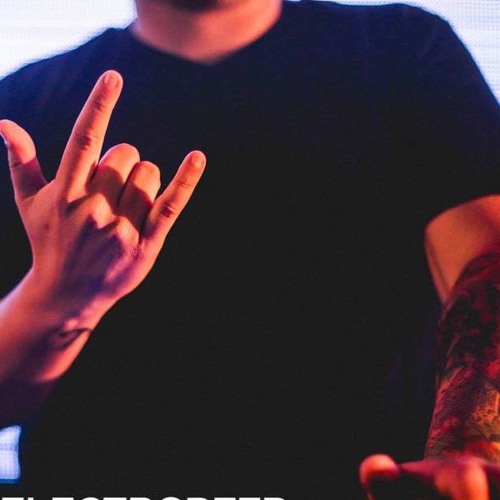 Brazilian producer
Dazzo
just released a 1 year old track "
Don't Tell Anyone
," but the secret's now out on just how good it is. One: it's an absolute stomper, its throbbing groove starts strong and only grows. Two: the retro style synths are designed so brilliantly, building bass so massive it creates its own gravity. Three: the almost glitchy progression as the equipment crackles along gives "
Don't Tell Anyone
" a life beyond the sparse vocal sprinklings.
Dazzo
truly has succeeded in making track that demands movement, merciless over it domination of the dancefloor. Even though it may be a year old, it seems to fit into the deep groovy, bass house type stuff I'm digging at the moment. Life roars out of it, smashing itself into existence. And there's nothing better in electronic music than making real, organic energy.Come alive and get your copy of "
Don't Tell Anyone
" free via the Artist Union,
here
.
FOLLOW DAZZO: FACEBOOK SOUNDCLOUD TWITTER