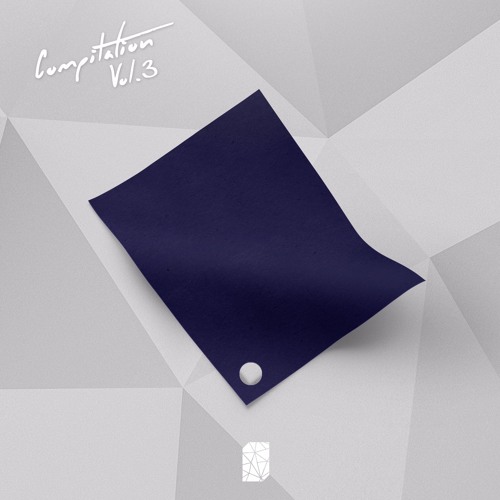 The French connection of producers,
Uth Fruit
and
Chahine
's "
Thorns
" is out now as a part of the third volume of
Rooftop Horizon
's compilation series. I'm kind of mystified by this track. I've now listened to it a half dozen times, and have written three sentences. I know I like it a lot, and I know why I like it, at least I think. It's hard to put my finger on just what this track is. But I think that's part of the reason I like it so much. As soon as I think I've finally figured out what "
Thorns
" is and where it's going,
Uth Fruit
and
Chahine
change it up, slipping through my fingers as I try to close my fist.There's so many musical elements in it that I love. The piano, the strings, the bass, the drums, the atmosphere, the drops, the breaks, the vocals. How all of these elements can come together in such a cohesive manner is a testament to
Uth Fruit
and
Chahine
's production prowess. "
Thorns
" has everything I want in a track, progression, creativity and a gripping emotional element. "
Thorns
" is available now on
iTunes
, or for streaming via
Apple Music
,
Spotify
, and
Deezer
.
FOLLOW UTH FRUIT: FACEBOOK SOUNDCLOUD TWITTER
FOLLOW CHAHINE: FACEBOOK SOUNDCLOUD TWITTER