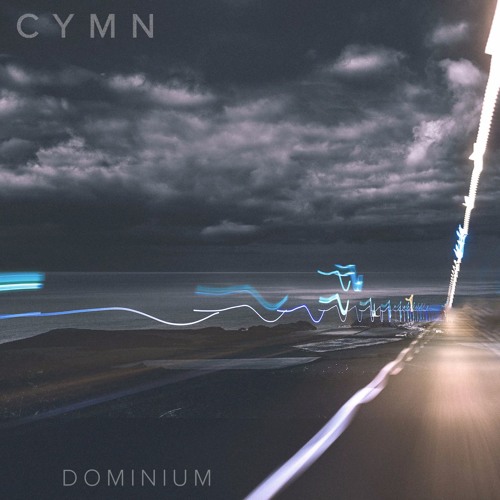 After first appearing on
Bump In The Hump
with "
Breatharian
" in October, Montreal's
CYMN
has become a staple of the show. He continually delivers deep house at its best, and that's exactly what he's done here with his latest "
Dominium
." The equally gritty and grimy, get-down is sure to throw some serious thumps your direction, as the multiple levels of bass blast out of your speakers. As with the majority of his releases, this too is available for free download from both the
Artist Union
and
ToneDen
.
CYMN
joins the hour of new Canadian electronic music on
Bump In The Hump
tonight. Hear "
Dominium
" alongside tech, house, DnB, and whatever you want to call
Pham
's remix of "
Easy Go
." There's exclusive premieres from both
Frustra
and
Blansh
, plus tracks from both
Tiga
and
Bwana
's brand new EPs. Catch it all live tonight on
Radio Humber
from 6-7 PM EDT,
here
.
FOLLOW CYMN: FACEBOOK SOUNDCLOUD TWITTER