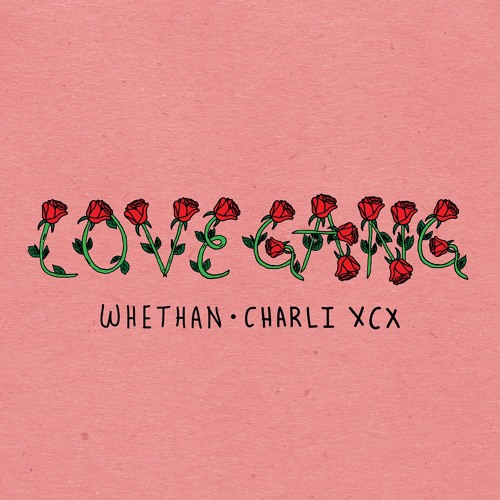 Ethan Snoreck, better known as
Whethan
, has been breaking genre boundaries ever since coming on the scene. However, there's nothing fringe about these experimental productions, a quick scroll through his soundcloud shows several tracks with multiple million plays. His latest, "
Love Gang
," seems a safe bet to join the slew of super successful productions that came before. Having superstar vocalist
Charlie XCX
lending her lyrics cannot hurt either. But working with big names is nothing new to
Whethan
, who's already worked with
Flux Pavilion
and remixed the likes of
MssingNo
and
Zayn
. But back to "
Love Gang
," which feels a bit like a spiritual successor to "
Savage
," the aforementioned
Flux Pavilion
collab.
Both are lead by an almost indie rock, gritty guitar. They're hyper musical, and easily enjoyable pieces of poppy electronic music. The vocals catch your ear quickly, allowing for a quality connection between the producer and already large, yet continually growing, fan base. Both "
Savage
" and "
Love Gang
" live up to their names beautifully, especially as the latter lifts listeners with its ebullient energy. I cannot help but hear this as one of the songs of the summer, sure to hear it all over the place: car stereos, radio shows, clubs and festivals alike. So as the lyrics say "put it in your pocket, like a rocket and fly." Stream "
Love Gang
" below, watch the lyric video
here
, and purchase the
Whethan
,
Charli XCX
collab
here
.
FOLLOW WHETHAN: FACEBOOK SOUNDCLOUD TWITTER
FOLLOW CHARLI XCX: FACEBOOK SOUNDCLOUD TWITTER