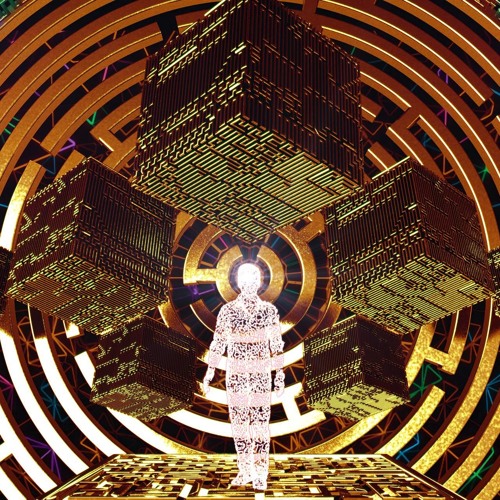 Brisbane bass head,
Nomia
takes his trap techniques to new heights with "
Alter Ego
." He combines some shimmering synth work with a gritty, grind-it-out, get down of a drop. It's a real Jekyll and Hyde production, living up to its name brilliantly. The sections around the drops are silvery and soothing, as though sipping a smoothie while relaxing by the beach. But digitized destruction looms like a hurricane just off shore. The ratchetness of the drops wreak havoc, spitting 8-bit wind and rain in your face. And while it's at times pure chaos, the beauty of
Nomia
's production here is that he's able to command the storm of sound into something dance-able. The duality is strong with this one, delivering for both our light and dark natures. Embrace your own "
Alter Ego
" and check out more of
Nomia
below.
FOLLOW NOMIA: FACEBOOK SOUNDCLOUD TWITTER