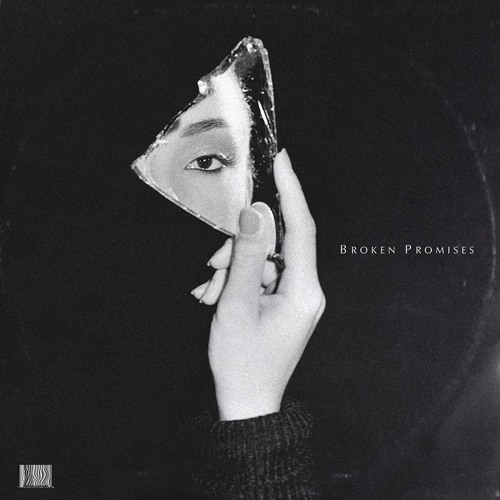 There's no denying the supreme elegance of
Sade
, as her beauty is basically unparalleled, and while her entire discography is truly inspired, it's hard to argue that
Promise
isn't her greatest output. With sublime singles like "
Is It A Crime
," "
Never As Good As The First Time
" and "
The Sweetest Taboo
," alongside deep cut "
Jezebel
" (perhaps my favourite of the bunch), it's no wonder it achieved so many accolades. From a pure production perspective it stands as one of the best LPs of the uber-inspired 80s. But have you ever wanted to let your mind wander while the carefully cultivated production of
Promise
washes over you as one epic journey through sound? If the answer is yes, then you're in luck.
Australian producer
aywy
has compiled a set of edits/remixes utilizing samples from
Promise,
and put them to work in a beautiful 22 minute mix, ingeniously entitled "
Broken Promises
." Interspersed with vocal clips, the mix winds along tying the LP together like never before. There's so many bits to like: from the roaring groove that kicks in at 2:10, the heart-palpitating piano at 6:02, the magical mixture of seemingly all elements of "
Broken Promises
" at 8:35 and the ethereal kick "
Never As Good As The First Time
" at 13:44.
aywy
has found the essence of each track, boiled it down to the core, and imbued it with a brand new life. My only complaint is that because I want to listen to certain sections on repeat I'm forced to scroll back through the mix. My fingers are crossed that each new edit gets released individually, but until then I'll have to be satisfied with the free download of the entire mix,
here
.
UPDATE: The EP has been released as 8 individual tracks, get them free from Bandcamp,
here
.
FOLLOW AYWY: FACEBOOK SOUNDCLOUD TWITTER