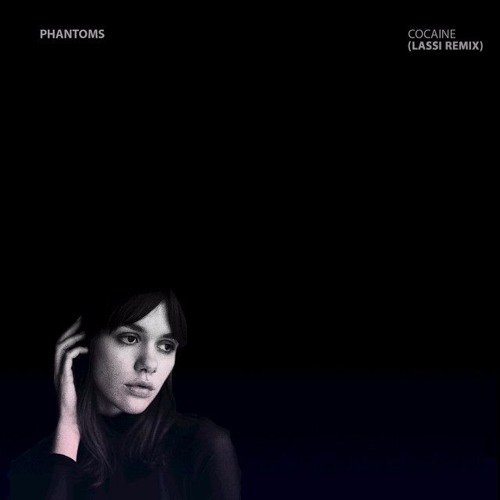 Last year, LA based duo
Phantoms
released a cover of Eric Clapton's classic track "
Cocaine
." Now today, fellow Los Angeleno
Lassi
has upped the intensity with a gritty, drumline-esque remix of his own. He's stripped back most of the vocals, while leaving little nods to the original sprinkled throughout. And while it's a clear homage to Clapton and the
Phantoms
' rework, it's become a beast of its own. The trademark riffs are still intact, of course recast in
Lassi
's own idiom, and the odd "she don't lie" sneaks in, but the beauty of this new version comes in the space around those callbacks.
It's oozing with atmosphere, as the bass thumps and the synths rises and soars along, getting so high it almost disappears entirely. This contrasts with the absolutely domineering throbs of bass and palpitating percussion. Although those lyrics don't make it through, the line "If you want to get down, get down on the ground, cocaine" is brilliantly illustrated in the vibrations of the low end. It's this kind of Easter egg for while versed ear that makes
Lassi
's mix so strong. He's able to illustrate both the high in the sky, doped up exhilaration as well as the manic, claustrophobic feel of coming down. It's a dope DJ tool and deft display of production ability. Grab "
Cocaine
" for free from skeevy dealer Hypeddit,
here
.
FOLLOW LASSI: FACEBOOK SOUNDCLOUD TWITTER
FOLLOW PHANTOMS: FACEBOOK SOUNDCLOUD TWITTER