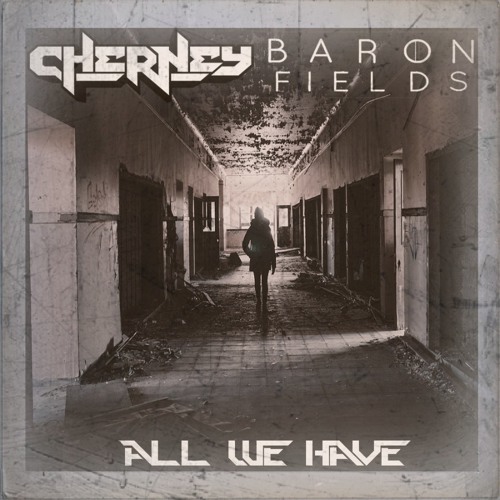 Any time I've ever heard
Cherney
's name mentioned, it's always in reference to the future. Known for challenging the status quo with his productions, the LA based artist has teamed up with
Baron Fields
for "
All We Have
." Although it's tagged dubstep, it's much more than that, there's trap, future bass and some further live elements, that combine to make it an ultra unique production. Often when I think about dubstep, I envision it as maxed out synths and explosive percussion, in a blitzkrieg-style offensive on the senses. But that's not at all the case in "
All We Have
."
Cherney
and
Baron Fields
have built the track in a much more refined way, around an almost orchestral/operatic atmosphere, led by scary good vocals a la Evanescence or Nightwish.
Obviously that ethereal opening is awesome, but its status as the foundation is what makes this such a stellar production. The way these two repackage the elements laid out in the intro and turn them into turnt drops is genius. "
All We Have
" becomes a banger in more ways than one: the synths solos soar above the pulverizing percussion, flipping between future bass, dubstep and trap. Even though the second drop bears a strong resemblance to
Vincent
's remix of "
U Don't Know
," this truly stands as an excellent example of the originality out there. We're only just scratching the surface as to what we can produce and where we can take music. Cop "
All We Have
" free from the Artist Engine
here
.
FOLLOW CHERNEY: FACEBOOK SOUNDCLOUD TWITTER
FOLLOW BARON FIELDS: FACEBOOK SOUNDCLOUD TWITTER