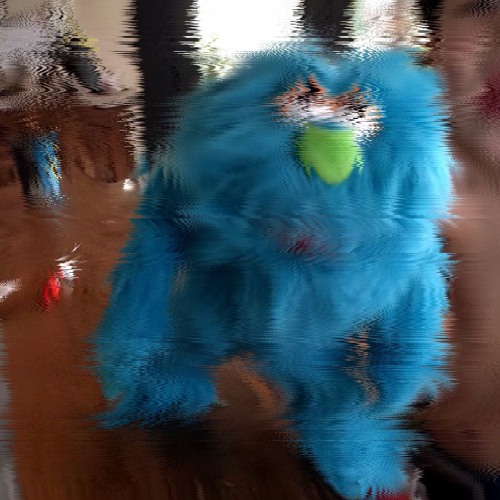 The latest in a long list of classic rave tracks getting reworked comes from
Space Yacht
co-founder,
LondonBridge
and his take on
Underworld
's "
Born Slippy
." The idea of putting a new spin on something as foundational this is an interesting topic, and one I've tackled several times on this blog. It's not a task to be taken lightly, as you can easily alienate not just your own fans, but potential new fans if you don't do it properly. But how do you do it properly? You have to balance the new elements with the old; it cannot be either an all-new destruction of the original, or a mere insert a new drop scenario.
It seems to me the best way to attack a mix like this is to make subtle edits, so as to re-position the track in the new style. Then once that fits with the nostalgic nature of the original, you can find a way to flip the track on its head with a reinvigorated drop or breakdown. And I do believe that this is what
LondonBridge
has been able to do, and why this new version is not a blasphemous take on truly one of the most important productions in electronic music history.
It is immediately recognizable as "
Born Slippy
" but with a different twist, that doesn't overpower or take away from the original brilliance. The additional percussion changes the original attitude, but in a truly subtle, easy to accept way. Even if you were the most die-hard
Underworld
fan, I don't think you could craft an argument as to why this treatment is not satisfactory. Slowly but surely the arc changes under
LondonBridge
's influence, from the original experimental techno/trance masterpiece to a more gritty, groovy number. There's no doubt that this version would fit more easily into today's sets, and likely introduce a new generation to the prolific 1995 production. Get the new version free via ToneDen,
here
.
FOLLOW LONDONBRIDGE: FACEBOOK SOUNDCLOUD TWITTER
FOLLOW UNDERWORLD: FACEBOOK SOUNDCLOUD TWITTER