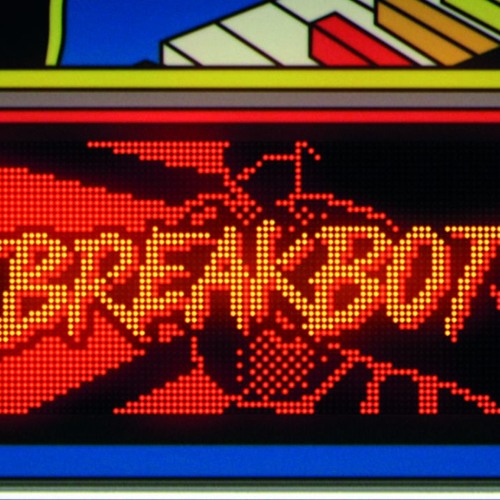 The latest upload of
Busy P
's
Ed Banger
label is titled "
Breakot - Mystery
," but we can safely assume that's merely a typo, as the description below credits
Breakbot
. Musically it's clear that this truly is a
Breakbot
production, it's got his trademark electro funk, bass grooves amidst shimmering synths that pair perfectly with beautiful vocals from an un-credited singer. Indeed this is classic stuff from the French powerhouse, it's a hell of a production. The first two minutes or so are a rapturous dream. The instrumental magic is a rocking, roller-coaster ride in itself. It makes whatever you're doing an absolute delight. But when the vocals come in
Breakbot
finds himself the author of a slice of sublime storytelling. How he's able to combine the masterful music bed with the simple yet smart lyrics is beyond me. He proves once and for all the utter allure of "
Mystery
." Get it as part of
Ed Rec 100
, due out May 12.
FOLLOW BREAKBOT: FACEBOOK SOUNDCLOUD TWITTER