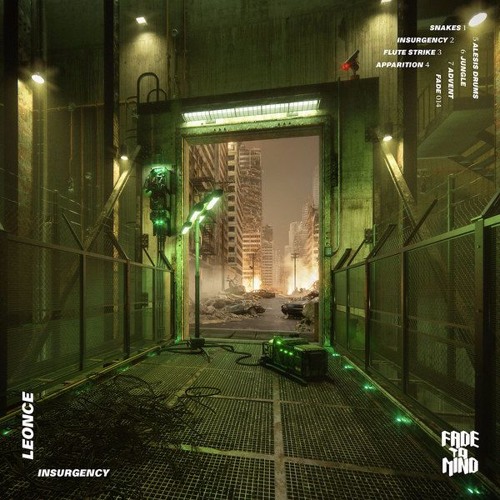 Flutes and bass combine to full effect in the latest single from
Leonce
's
Insurgency
LP. "
Flute Strike
" is a stark, sensationally produced track that sends tingles up your spine with its eerie atmosphere. The build is brilliant, never dazzling or overwhelming the senses as each layer is added. The ATL producer polished each layer sharper than a diamond, and the subsquent combination is equally as stunning. Yet that's not even the best part. Sure it's amazing when all the elements come together, but the way that he mixes them, in and out and back and forth, is what makes "
Flute Strike
" a five star production. The playful progression throughout only adds to the overall unease of the atmosphere, as though being stalked by a woodwind toting maniac. The only defense is "
Flute Strike
" which you can stream below.
FOLLOW LEONCE: FACEBOOK SOUNDCLOUD TWITTER