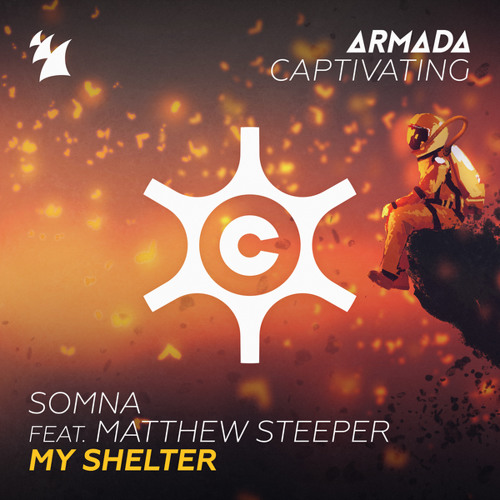 While it seems the majority of electronic music coming out of Canada is darker, deeper and more bass oriented there's also some strong trance tracks from the likes of
Soundprank
,
Yang
and
Somna
. The latter, Benjamin Leung, has become a staple on
Bump In The Hump
, usually used to lead off each episode with his epic, joyous soundscapes. His latest of that variety, "
My Shelter
" a collab with vocalist Matthew Steeper, will once again launch the hour of new Canadian electronic music. In fact the second track in tonight's episode of
Bump In The Hump
, while not directly from
Somna
, is indeed inspired by the man himself. Because I follow him on twitter I received a DM offering a free download of fellow AVA artist
Memory Loss
and her track "
Maybe Tomorrow
." Of course I couldn't turn down that offer and proceeded to find out that
Memory Loss
is also Canadian. I don't know what it is about Vancouver that inspires so much great trance music, but I'm glad it's a thing.
Joining
Somna
and
Memory Loss
tonight, there's another new
Dom Dias
bootleg, a stunner from
Vincent
, some hard and heavy stuff from
Black Tiger Sex Machine
and
Exclusion
, and an aptly timed remix from
Jacques Greene
who is set to play
Velvet Underground
this Saturday (
details here
). Finally, since Friday is a holiday there will be no episode of
My Mixtape
, however it'll return next week. Catch tonight's episode of
Bump In The Hump
live on
Radio Humber
from 6-7 PM EDT,
here
.