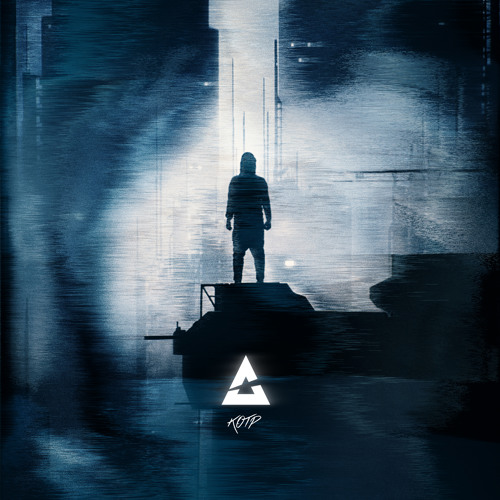 I always love discovering new artists, especially when they immediately break barriers and conventions with their first release. That is exactly the case with newcomer
KOTP
, who just released their first production "
Keep On Top, Please
," which is also the long version of their name. First appearing on social media December 19th, there is almost no information about who
KOTP
is, but what we can glean from this introductory track is that they are highly capable and creative. To be honest, I had decided I would write about this track before knowing any of the above, or even having listened to the whole track; a quick scan had me believing this was a future bass track, with some beautiful sounds and fun rhythms. And while that is true, it is much more than that; at the two minute mark the track dives and heads in a completely different direction. For me, this is precisely what makes "
Keep On Top, Please
" such a stellar first release. It shows that
KOTP
is well-versed and cognizant of the style of the moment, future bass, and while it's a strong and well crafted future bass track at its core, they flip convention on its head, turning "
Keep On Top, Please
" into a rapid fire, electro grinder. I'm truly in awe of this first production, and cannot wait to hear what they do next. Grab the free download from Hypeddit,
here
.
FOLLOW KOTP: FACEBOOK SOUNDCLOUD TWITTER