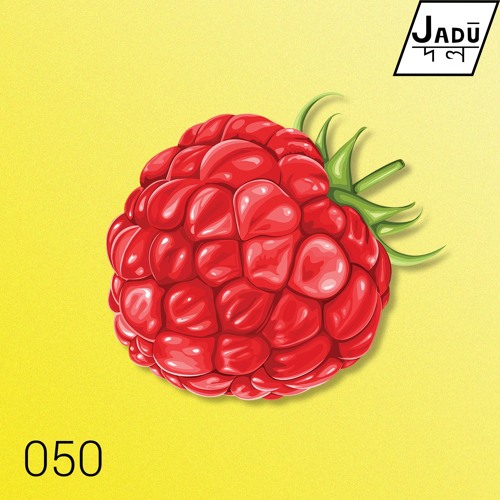 I've written about
Jadū Dala
here before, highlighting them as one of my favourite places to find new, quality and original music on Soundcloud (see
IBI. - Arrival
). The label which has been around for just over a year (May 25th to be exact), just saw it's milestone 50th release. But that's not the only reason it's special. Jesse Babini, one of the founders of the Philadelphia based tastemakers, is the man behind the madness that is "
Rouse
." Known more widely as
Richfellow
, Babini has brought to the table exactly what makes
Jadū Dala
such a force. The trap they put out is always wild and wonky, truly pushing the boundaries, not just in their style, but their sounds as well.
"
Rouse
" starts subtle before proceeding to blasts your ears with the sound of
air rushing out of a balloon
as Babini stretches and plays it like an instrument. To be clear I do not know what that sound is or how he's made it, but my god is it crisp, original and all kinds of awesome. Whatever it is, it is pure magic, as we've come to expect from the "Magical Music Outfit." There have only been two times in my life when I can say I've been as awestruck with a track as I have been with "
Rouse
" - 1:
Baauer
's "
Dum Dum
" and 2:
RL Grime
's "
Core
." Quite the comparison I know, but "
Rouse
" truly is special, and in true
Jadū Dala
form they've delivered this delirium inducing track free. Get it via Hive,
here
.
FOLLOW RICHFELLOW: FACEBOOK SOUNDCLOUD TWITTER