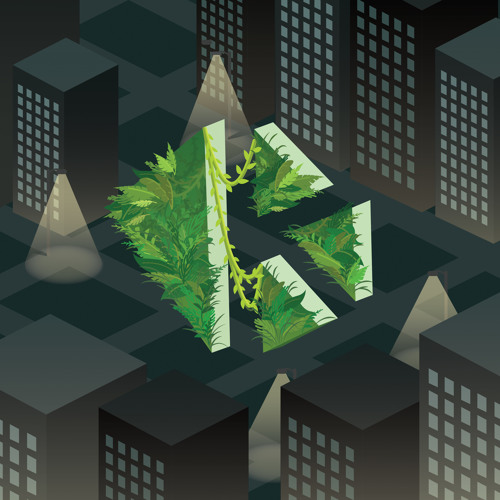 Sometimes a track comes around that just excites each one of your senses. That's the case with LA based
KREACH
, and his latest "
Downtown Jungle
." I'm a sucker for so many of the sounds he's put to use in this track: gritty bass bursts, hollowed out bass bonks, rattling percussion and a multitude of effects. In terms of overall atmosphere, "
Downtown Jungle
" is perhaps the perfect name and ultimate aesthetic for enjoyment in a club. It's humid and sweaty like a jungle, but also dark and lifeless like the concrete spires of a downtown core. This is exactly what I love about electronic music: the combination of living and breathing organic sounds with monstrous, manipulated synthesized designs. "
Downtown Jungle
" brings together so many sounds, combining them in a succinct and streamline package that is sure to send shivers down your spine and a bounce in your booty. Download free via
ToneDen
.
FOLLOW KREACH: FACEBOOK SOUNDCLOUD TWITTER