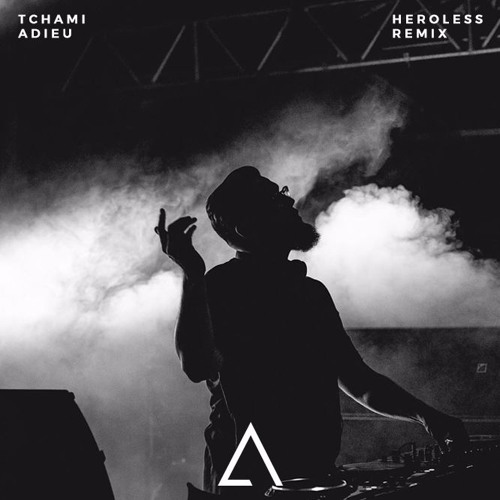 Just yesterday I wrote about a massive and unmistakable track receiving a stripped back banger of a trap remix (read
here
), and guess what? It's happened again today. If you've been to the club in the last 4 months there's no doubt you've heard
Tchami
's "
Adieu
," and this morning it's received a remix from Norway's
Heroless
. The hypnotizing vocal sample stays intact as the ultimate allure, but the way
Heroless
has repackaged the rest of the track is the key. He's undercut that flying lead synth line, leaving it fluttering in the background and leaving us begging for it to come to the fore. Instead he's added his own steely synths around punchy percussion and trap stylings. If you're a trap DJ, add this to your sets, and watch the screw faces it invokes. Download for free via The Artist Union,
here
.
FOLLOW TCHAMI: FACEBOOK SOUNDCLOUD TWITTER
FOLLOW HEROLESS: FACEBOOK SOUNDCLOUD TWITTER