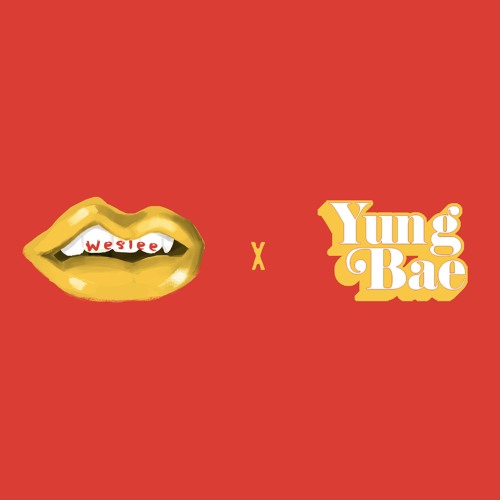 Months ago
weslee
appeared on the internet with a debut production called "
Gassed
," which in turn became BBC Radio 1 and Mistajam's "
Hottest Record In The World
." After receiving a remix from
TCTS
earlier this month, it was again remixed, this time by disco darling
Yung Bae
. This isn't the first time
Yung Bae
's been featured on this blog (see
here
) and for good reason, there really is no one on the same level when it comes to deliriously delightful disco productions. This version couldn't be much further from the original, in fact essentially the only bit that remains intact is the vocals.
Yung Bae
gets the groove going with a grin inducing horn line, followed by a sublime synth line. It's fun and funky, the kind of stuff we've come to expect from the California kid. Throw it on and get the party started.
FOLLOW WESLEE: FACEBOOK SOUNDCLOUD TWITTER
FOLLOW YUNG BAE: FACEBOOK SOUNDCLOUD TWITTER