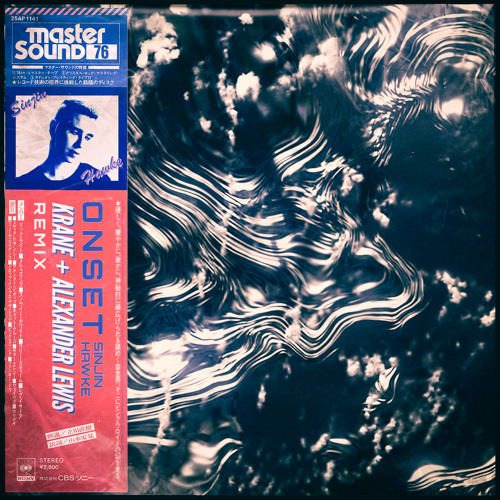 Ever since
Sinjin Hawke
teased
First Opus
with "
Onset
" the beginning of last month (as covered
here
), it's been a go to track just about anytime I want to play music. It's hard to count it as the best track of the album, when just about any track could take that title, as
First Opus
is in my ears not just one of the best albums of the year, but one of the best I've ever encountered. With such epic design and majesty you can expect a tidal wave of remixes in hopes of capitalizing on the genius Hawke has rolled out. While most remixes will fall somewhere short of the original, you can always trust the likes of
KRANE
and
Alexander Lewis
to bolster the badassery of whatever they touch. Add
KRANE
's god-like sound design and the brass balls of
Alexander Lewis
' trombone to the already exceptional and sublime Sinjin production and you've got some can't miss magic. Download the remix free via Hive,
here
.
FOLLOW KRANE: FACEBOOK SOUNDCLOUD TWITTER
FOLLOW ALEXANDER LEWIS: FACEBOOK SOUNDCLOUD TWITTER
FOLLOW SINJIN HAWKE: FACEBOOK SOUNDCLOUD TWITTER