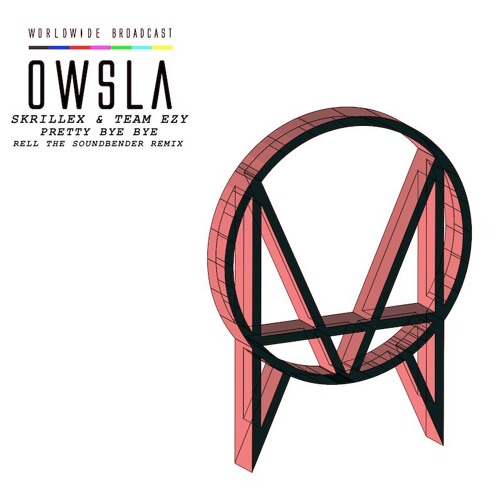 Rell The Soundbender
has been killing it lately, dropping tracks on an almost monthly basis. His latest, a mix of
Skrillex
&
Team EZY
's "
Pretty Bye Bye
" takes his mechanized diablo sound and slaps it on top of
Njomza
's vocals, converting the easy going original into a haunting menace. The contrast between Rell's revision and the original is breathtaking. Where the original floats along effortlessly, the remix fights back with each subsequent stride. Rell makes the laid back track into a street fighter, standing its ground, ready to take on any challengers.
Njomza
's voice becomes an echoing evil god, narrating the nightmarish battle. The additional strings set an ominous atmosphere ahead of the grinding, gut-wrenching drop. Each hit in the drop is like an explosive punch straight out of Mortal Kombat. Despite being dark and malicious, Rell's remix is a beautifully orchestrated fight scene. It's remixing at it's best, re-purposing and re-positioning a track so much so that it's sounds like an original not a different version. Not to take anything away from the original, but this feels like the way the track ought to sound. Pick up
Rell The Soundbender
's version for yourself entirely free, via ToneDen, here.
FOLLOW RELL THE SOUNDBENDER: FACEBOOK SOUNDCLOUD TWITTER
FOLLOW SKRILLEX: FACEBOOK SOUNDCLOUD TWITTER
FOLLOW TEAM EZY: FACEBOOK SOUNDCLOUD TWITTER
FOLLOW NJOMZA: FACEBOOK SOUNDCLOUD TWITTER