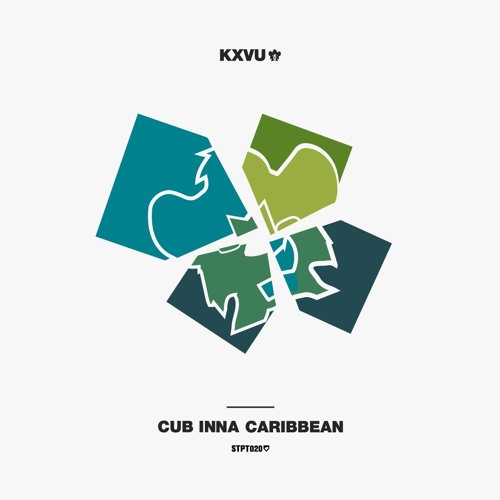 I've already predicted that 2017 will see more Grime than ever, and it only took until the 3rd day of the year for me to find a fire example.
KXVU
, co-founder of
Southpoint
, is gearing up to drop a 12 track album
Cub Inna Caribbean
, next Thursday, January 12th. "
Sao Feng
" is the lead track, and if the album is anything like this lyrical onslaught it will leave an indelible mark on ears around the world.
KXVU
and
Razor
both go on a full out blitz, riffling off rhymes at blistering pace, no doubt leaving your head spinning. The force of their foreboding posturing is only amplified by incredible production; with bass pulses that cause your heartbeat to race, and further ominous explosions throughout, "
Sao Feng
" oozes with anticipation of an inevitable annihilation. The island inspired, flute-driven high end, echoes so endlessly that it seems to suck out all available oxygen. This is grime doing exactly what it's meant to; it's intimidating, energizing and extremely injurious. Listen with caution, it's so violent it may leave you dismembered, and so good you won't even realize it's an homage to
Pirates of the Caribbean
.
FOLLOW KXVU: FACEBOOK SOUNDCLOUD TWITTER
FOLLOW RAZOR: FACEBOOK SOUNDCLOUD TWITTER