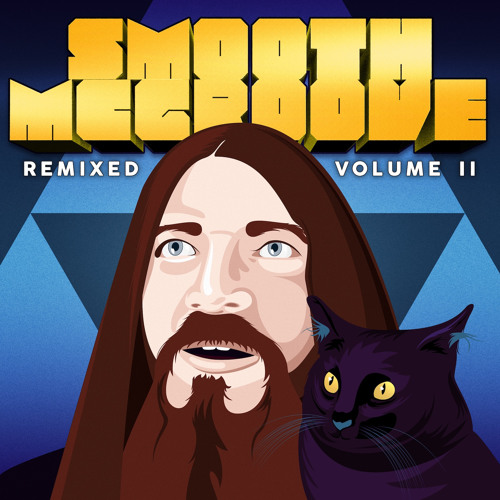 If you ever played Pokemon, you were, no doubt, struck by the incredible soundtrack. Other than the theme song, there was no more meme-friendly than "
Lavender Town
." The creepy soundtrack has, unsurprisingly, received countless remixes, but none can hold a candle to the latest from
Grimecraft
. Known for his work in and around video games, there is perhaps no one better suited to give such a sacred/unholy track a proper remix. He's turned it into a true trap stunner, maintaining a clear connection to the original, while adding numerous additional elements and trap twists. He's created a cinematic piece that will not only have you overflowing with nostalgia, but also shivering as the creeps rush up your spinal cord. If you're a fan of video games, you'd best check out
Smooth McGroove Remixed 2
, the album from which this is taken. It also includes remixes from Street Fighter 2, Super Mario Kart, Donkey Kong Country and more. Buy from
iTunes
,
Google Play
or stream on
Spotify
.
FOLLOW GRIMECRAFT: FACEBOOK SOUNDCLOUD TWITTER