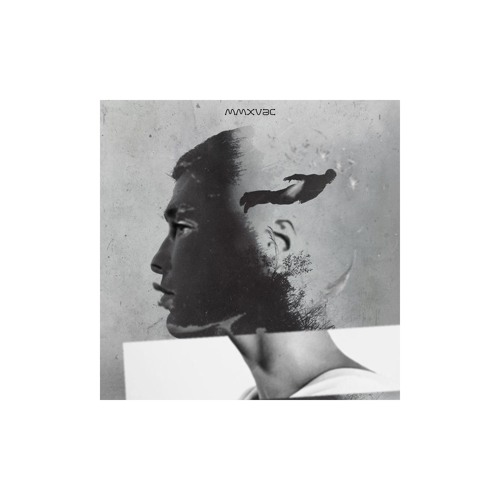 New Jersey's
Coolights
have proven they are winners, dropping off a freebie on
MMXVAC
called "
Can't Lose
." It follows in their long list of heavy trap tracks, and while it's their first solo production in a while, it bangs as hard as any of their monster collabs with the likes of
Graves
,
Fransis Derelle
, and
Holly
. As soon as you hit play, you're greeted by infernal horns, ushering in a brief calm before the storm of the track rises to epic levels. It features a flurry of elements all coming together in a firestorm of feelings. It flutters and tweaks, both exciting and scaring the senses. If the onslaught of the first drop wasn't enough to get you hooked, then you're in luck with the second, it's heavier and funkier than its predecessor. It stabs, rips and wobbles along. It roars like a mechanical T-Rex, and stomps with serious weight. There's no questioning the quality
Coolights
have on their hands, it's a club weapon that has the potential to leave the whole venue in a tizzy. And it can be yours free via Artist Engine,
here
.
FOLLOW COOLIGHTS: FACEBOOK SOUNDCLOUD TWITTER