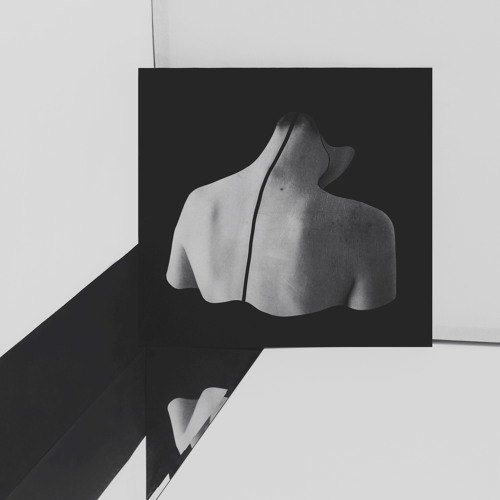 Yesterday a remix of
Basecamp
's track "
Ghostown
" arrived in my inbox, but the remixer was one I was entirely unfamiliar with,
aiwake
. Since it is their first release there's almost no other information out there. However, I did my usual digging which has led me to some hypotheses.
Their soundcloud account is following only three others,
Riggadale
,
Orphan Jr.
and
themightyberz
, so perhaps they are somehow associated. It might also be valuable to note that both
Orphan Jr.
and
Riggadale
have blacked out profile pictures, the same as
aiwake
.
themightyberz
's soundcloud and facebook URLs both use the same phrase "almost art" as the track's genre tag, leading me to believe all three of the accounts are involved with
aiwake
. The final piece of information from their account that may be some kind of clue is the date "02/21/17."
Still what that means is beyond me, although my best guess is that something will be revealed that Tuesday in February. Will it be another remix? An EP? A concert date? Or maybe just a further reveal as to who
aiwake
is. Regardless, I'll be playing
aiwake
's touching and emotionally aware first release tonight on
Bump In The Hump
, which you can download free,
here
. Tonight's episode also includes an exclusive premiere from
Fahjah
, once again working with Mees Van Den Berg,
Shaun Frank
's VIP mix of "Let You Get Away," and three tracks honouring Saturday the 21st as one of the busiest night's in Toronto club history with
A-Trak
,
Autoerotique
and
Frustra
all spinning sets. Rounding out the episode is my conversation with
Meech
from
RYME
, ahead of their set for
My Mixtape
, airing Friday the 27th at 11 PM EST. Stream tonight's episode live from 6-7 PM EST,
here
.