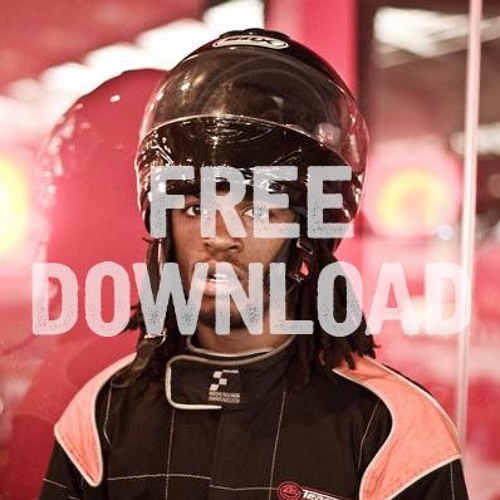 The world continues to search for Grime, as evidenced by Google Trends,
here
, and just about everyday I find a quality a new track. Today I happened across "
Fight Night
" a track from
Noble
, who as you can imagine hails from the heart of grime country, the UK. "
Fight Night
" is both the perfect name for the violent bass driven track, as well as a great example of the hallmarks of grime production. Its got strings that stab so savagely, setting up the ominous anticipation of whats to come. Then there's the wobbling and diving garage-esque bass, that oozes with a subdued yet ready to explode intensity. And finally, the percussion which not only drives the track, but brings together the other elements in a syncopated storm of salaciousness. "
Fight Night
" is as hard hitting as Clubber Lang and as well designed as Ivan Drago. As you can tell, it is available for free download via The Artist Union,
here
.
FOLLOW NOBLE: FACEBOOK SOUNDCLOUD TWITTER