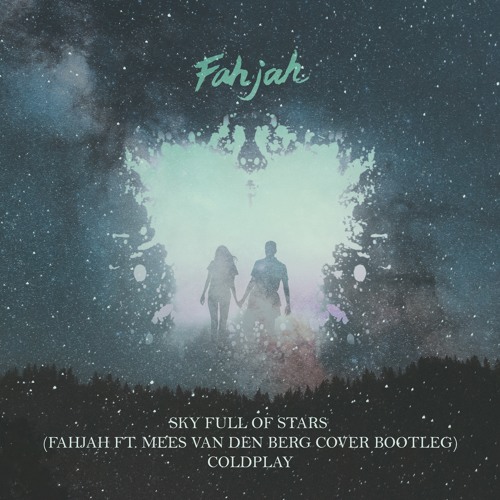 Today marks the first episode of
Bump In The Hump
of 2017, back in its regular time-slot, Wednesday at 6 PM EST, on
Radio Humber
. As mentioned during last week's episode, I had too much new material for the regularly allotted hour, even two hours wouldn't suffice. I opted to go to house heaven last week, and save the trance tunes for this week. With that in mind you'll be treated to 15 minutes of uptempo tracks to kick off this week's episode. As a teaser of what's to come tonight, it's my pleasure to show off another killer cover, in a long line of bootleg remixes, from friend of the show,
Fahjah
. This time he's taken his talents to Coldplay's "Sky Full Of Stars,"reworking the Avicii aided production to great avail.
Pick up your copy of the cover free, and tune in to hear it alongside an hour of the best new Canadian electronic music, including new
Kaytranada
and
Lambo
edits, the latest from
Ekali
, and
Autoerotique
's take on "Ocho Cinco." The music starts at at 6 PM EST and can be streamed live,
here
.
FOLLOW FAHJAH: FACEBOOK SOUNDCLOUD TWITTER