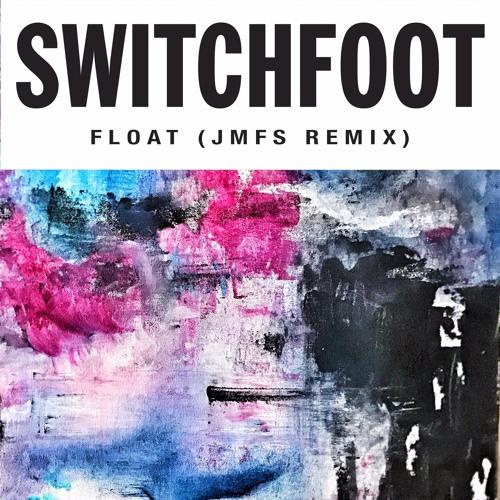 Switchfoot just got a buoyant mix from upstart Denver producer,
JMFS
, reworking "
Float
" into a future bass, power ballad. As he says in the track description, he loves Switchfoot, and that passion is easily identified in the mix. Where some mixes seem forced and sonically disconnected,
JMFS
innately understands the original, which allows him to maintain its integrity, while adding numerous elements. He in large part constructs his own track, however his knowledge and love of the original shines through with perfectly placed call backs. From his treatment of the vocals, adding depth by playfully pitching them up, to his diving yet weightless work in the drop, the synthesis of his remix is brilliant. Not only does it maintain the original's integrity, it plays with the theme of floating. It feels effortless and easy, washing over your ears with a sublime serenity. The ebbs and flows of the low end are just like laying back, riding an inner tube in a wave pool. Grab a ride youself and pick up "
Float
" entirely free,
here
.
FOLLOW JMFS: FACEBOOK SOUNDCLOUD TWITTER