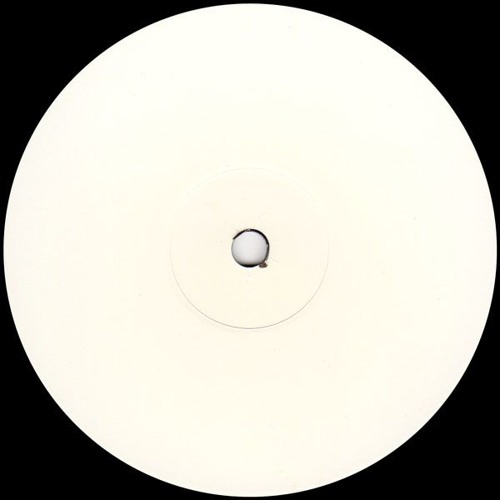 While 2016 saw seemingly infinite remixes (with wide ranging quality) of
Flume
and his album, 2017 has just garnered a genius, flamboyant flip of "
Tiny Cities
," from veteran collaborators
Lindstrom
and
Prins Thomas
. Stretching over 8 minutes, the remix leaves
Flume
's original development in dust, instead rebuilding with a foundation of fine tuned, disco house vibes. Oddly enough the track seems to overflow the 8:18 mark, ending abruptly, making me wonder whether this is the final product. The only two links on the internet are this
soundcloud link
from
Lindstrom
himself, and a
youtube video
posted to "
Music Therapy 2
," and neither have buy/download options. UPDATE JAN 8: The track now has a proper ending (running 10:26), however remains unavailable for download/purchase.
Whatever the case, this dance session is easily one of the best things to hit the internet today and deserves instant recognition. From the delectable drum beat at the beginning with each uplifting chord sequence, so brilliantly designed, to the flickering soloing synths at the 3:05 mark, each layer is crafted with the utmost quality and care. But the true culmination comes when each and every element join together in incredible harmony (in and around 4:20, 8:00).
Beck
's voice leads and bounces around so beautifully in the miniature metropolis
Lindstrom
and
Prins Thomas
have re-engineered. This is the kind of track that effortlessly overcomes the senses, easing you into a state of euphoria. It oozes with the feelings of triumph and warmth; the musical equivalent of the comfort of sleeping on a bed of clouds. I hope the ending to gets a resolution, and an official release. Fingers crossed. Until then enjoy the stream
here
or
on youtube
, and follow
Lindstrom
and
Prins Thomas
for more quality disco house tunes.
FOLLOW LINDSTROM: FACEBOOK SOUNDCLOUD TWITTER
FOLLOW PRINS THOMAS: FACEBOOK SOUNDCLOUD TWITTER
FOLLOW FLUME: FACEBOOK SOUNDCLOUD TWITTER
FOLLOW BECK: FACEBOOK SOUNDCLOUD TWITTER